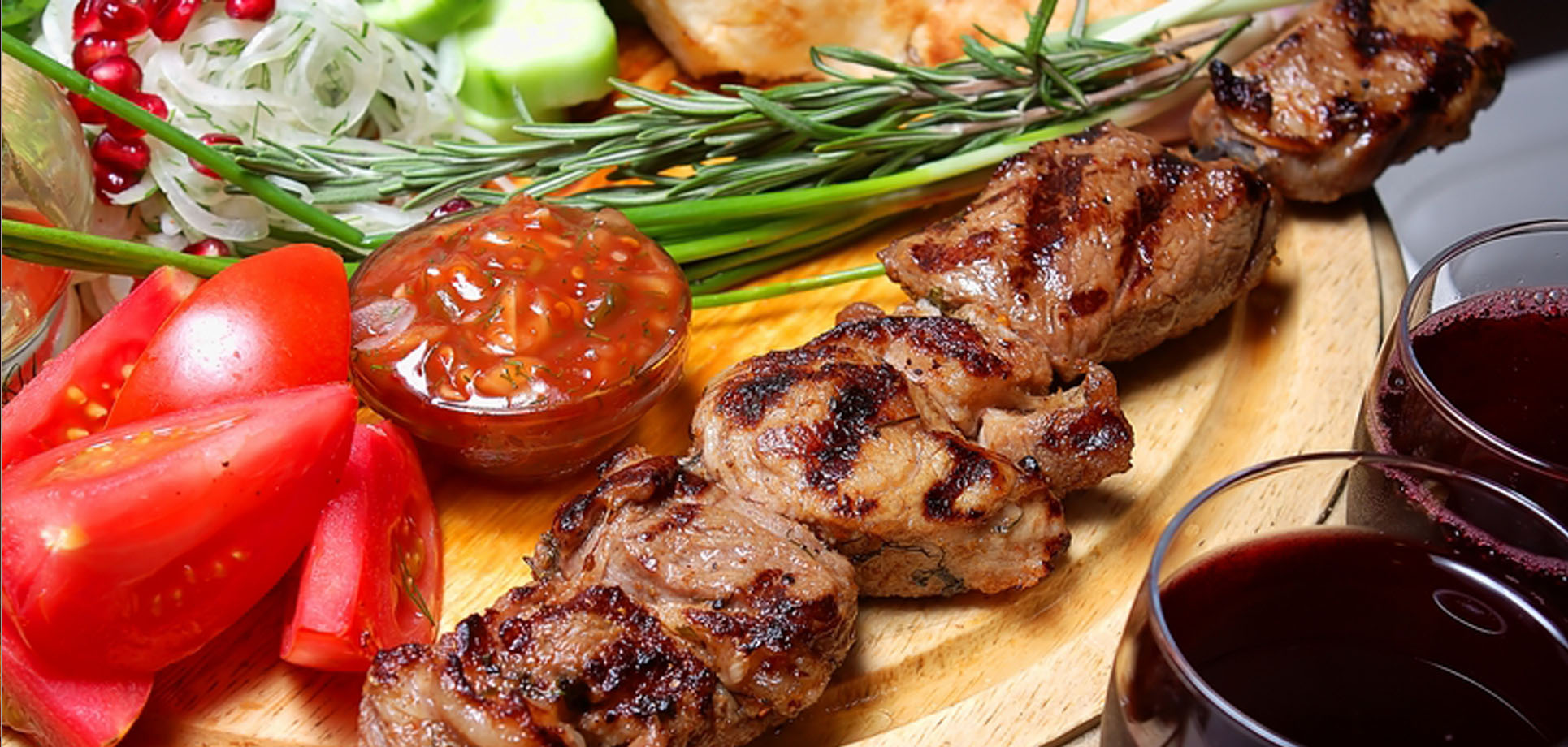 GINO AND PINA
FROM 1940 TRADITION IN KITCHEN ...!
GINO AND PINA, STRATEGIC LOCATION FOR VISITING THE MOST IMPORTANT PLACES AND SOUGHT THE CITY OF BENEVENTO
WP Google Maps Error
In order for your map to display, please make sure you insert your Google Maps JavaScript API key in the Maps->Settings->Advanced tab.
The
LOCALE
It is easily accessible and is located in the center
Town of Benevento, thus combining the lunch stop
the visit of the places and the most beautiful monuments and
visited the capital Sannita.
In front of the room there is a large parking
the parking of cars and buses, car park where
start and end your tour of the city by
agencies and tour operators.
Gino and Pina
WHERE WE ARE

University Avenue No. 2
82100 - Benevento

Tel./Fax 0824 24947
info@ginoepina.it

Located near
INTERESTING SITES MORE SUGGEST BENEVENTO
5
minutes
from Roman Theatre, Lombard walls e Port'Arsa.
10 minutes
from Duomo, Arch Sacramento, Vatican Museum,
dall'pedestrian area of ​​Corso Garibaldi e its shops.
15 minutes
dall'Arch of Trajan, Museum e Church of S. Ilario.
20 minutes
from Church of Santa Sofia (Unesco site), Museo del Sannio, Sunrise Concluded, Fortress of the Rectors and from
beautiful municipal Villa.

To reach by car
GINO AND PINA

gives




Roma

A1. exit Caianello; expressway

Benevento, exit Benevento west- Station.

Bari, Naples,
Salerno, Avellino

A16 motorway, exit Benevento; highway for

Benevento, exit Benevento west - Station.

Caserta

s.s Appia, tangenziale, north exit Benevento.

Coordinate GPS


Latitude: 41.128107 Longitude: 14.773924
TIMETABLES
Open every day
lunch from 12.00 all 15.30
dinner from 19.00 all 24.00
lunch Sunday from 12.00 all 15.30